We're your team in difficult times
EN 
TR
 Kuanta grubu bir ithalat ve ihracat firması olarak türkiyede bir dental malzeme imalat şirketidir. toplumda güvenilir ve değerli bir şirket olmak ve olumlu değişimin yaratıcıları olmak amacıyla kuanta dental adıyla üretime başladık.
Medical devices Quality management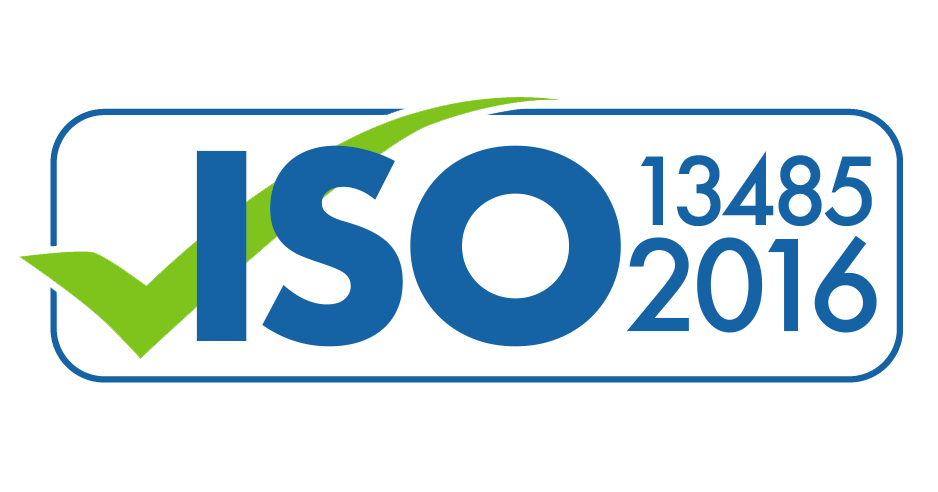 ce Declaration of Conformity

It is our mission to exceed expectations by exporting high quality dental material with a reasonable price and excellent service. In kuanta group, we believe in delivering value and trust in every move. We aim to contribute to health and well-being by providing the best dental material.
Turkce:Yüksek kaliteli dental materyalleri makul fiyat ve mükemmel hizmet ile ihraç ederek beklentileri aşmak bizim görevimizdir. Kuanta grubunda, her harekete değer ve güven sağlamaya inanıyoruz. En iyi diş materyalini sağlayarak sağlığa ve esenliğe katkıda bulunmayı amaçlıyoruz.
To be recognized globally as an export company that puts quality and service to satisfy our clients.
Turkce : Müşterilerimizi memnun etmek için kalite ve hizmet sunan bir ihracat şirketi olarak dünya çapında tanınmak.